April 4, 1967…Johnny Carson Quits "Tonight"! Remember This?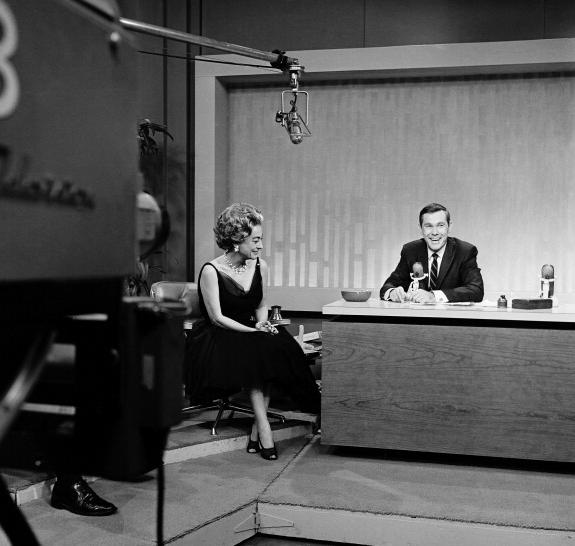 When people think about hosts quitting the "Tonight" show, Jack Paar's famous walk off is the one that comes to mind, BUT…few remember that Johnny did it too. Here is  the only interview he gave during this three week period that began Tuesday April 4, and lasted until Monday April 24th. It is quite interesting on many levels.
Although Johnny and NBC got their differences worked out on Friday April 14th, Carson would not under any circumstances return to air on Monday April 17…the day "The Joey Bishop Show" debuted against him on ABC. Johnny said it would look like a cheap publicity stunt and decided to wait till Monday the 24th to come back and let "Tonight" guest host Jimmy Dean off the hot seat.
http://archives.chicagotribune.com/1967/04/23/page/133/article/johnny-carson-the-nations-tv-sandman
It seems that during the AFTRA strike in early 1967, Johnny was honoring the picket line but in his absence, NBC was airing Carson reruns without having negotiated a fee in advance, which his contract called for. So, Johnny quit. He returns after three weeks, when NBC boosts his salary from $7,500 a week to $20,000 and gives him more control.
In the article Carson says the Tonight budget is ridiculous and the NBC treats their top money making show ($25 Million a year) like a red headed step child. As the interview is being done, his wife his preparing to leave for NBC to clean out his dressing room. For Carson fans, this is a must read. Enjoy and share! -Bobby Ellerbee