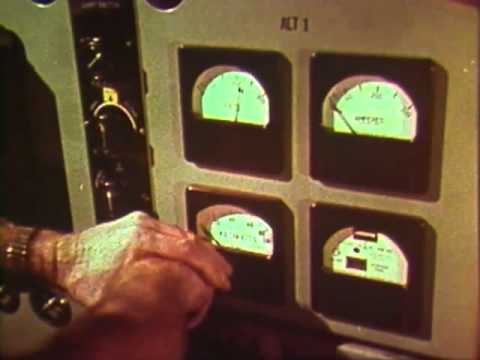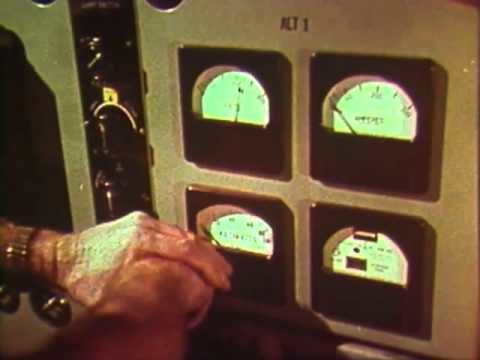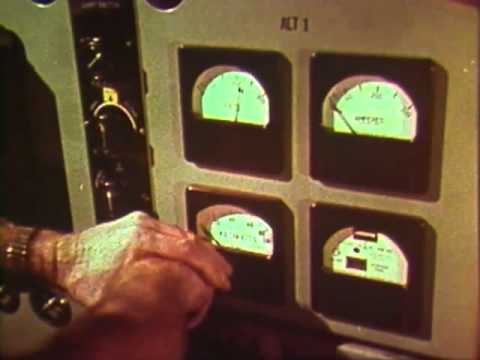 By Request…Rare NBC Brooklyn Studios Footage With TK41s…

By Request…Rare NBC Brooklyn Studios Footage With TK41s
https://youtu.be/ZAJpionUxJ8?t=12m55s
If you click the link, the video will start at the head of the two minute segment and there is a second look at 23:35.
It's not often that we get to see the Brooklyn Studios, or the RCA TK41s in action, and this is one the only one I know of that exists. Some of the people we know are here include Don Mulvaney on the crane (red sweater) and Frank Gaeta (blue sweater) and director Dwight Hemion. Although the studio is huge, I think this is the smaller of the two, and was done in Studio 2.
These rehearsal shots are of "The Bell Telephone Hour" on March 13, 1966, with Peter Marshall and Ray Bolger. Bolger was the host, with guests Gloria DeHaven, Ann Miller, Robert Merrill, Constance Towers, Judy Roland and Andre Previn.
In this musical salute to music of the silver screen, Bolger (the Scarecrow) also gave us a look back at the music of "The Wizard Of Oz". I sure would lke to see this…to bad it's all gone now. Enjoy and share! -Bobby Ellerbee