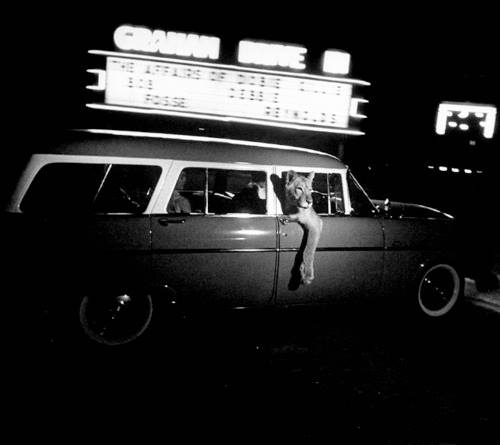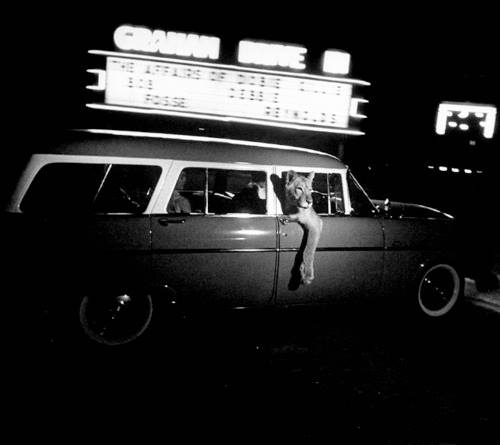 Dobie Gillis…An Interesting Backstory, Part 1
Dobie Gillis…An Interesting Backstory, Part 1
https://www.youtube.com/watch?v=C-a6ZRVieS8
The idea for this two part article started with this great photo. I always loved this shot of tiger cruising on a Saturday night, but since it didn't have anything to do with television history, I never thought I would be able to post it here…until I read the theater marquee!
Yesterday, the name Bobby Van popped up here as we discovered that Hugh Jackman's opening Tony number was based on a scene Van performed in the 1953 movie 'Small Town Girl'. The song was "Take Me To Broadway". Later that year, Van starred in 'The Affairs Of Dobie Gillis' with Debbie Reynolds and Bob Fosse.
At the link above, you can see the trailer for the movie. More on how Dobie graduated to a huge television hit in the next part, complete with a rarely seen pilot! Enjoy and share!