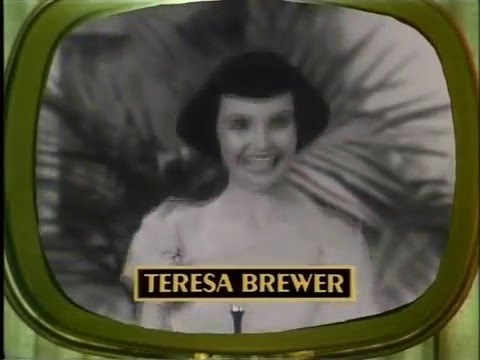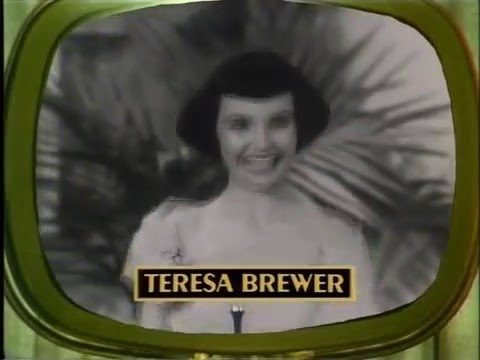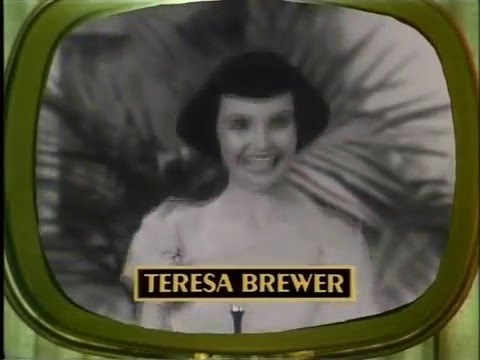 How The First Music Video Package Helped Create "American Bandstand"
How The First Music Video Package Helped Create "American Bandstand"
On Tuesday of this week, I did a story on the March 14, 1970 debut of "The Now Explosion", which in essence was the first version of MTV, 11 years before there was MTV. Now, it is time to tell another important Music-TV history story few have ever heard.
The Snader Telescriptions were not only the first ever music videos…these classic music shorts also played a direct role in the creation of "American Bandstand"!
We'll get to the Bandstand part after this short fact packed video on the history of the Snider project. It is told by the world's first VJ, Gene Norman who introduced all the Snader video acts, and Duke Goldstone, who directed them.
If Duke's name is not familiar, his work is! He also directed the Speedy Alka Seltzer and Green Giant commercials, and many of the early musical variety shows for stars like Liberace, Frankie Lane and even Betty White's first series, "Life With Elizabeth".
THE BANDSTAND LINKAGE
If you refer back to my March 5th article on how Howard Hughes broke the Hollywood movie boycott on selling films to television in 1954, you realize that about the only films US stations could get before that were from the UK, and they weren't really that good to start with. When the price on those British movie package prices went up, WFIL in Philadelphia decided they had had enough and went a different route.
They pulled the plug on their afternoon movie and replaced it with a show called "Parade Of Stars" which was built around the Snader Telescriptions music video package that they got at a very good price. That show started in 1951 and was hosted by the WFIL sports director Tom Moorehead.
In 1952, WFIL radio personality Bob Horn was hired to take over the Stars show. When Horn took over, the station started to let Horn's radio fans – neighborhood teens, come in and watch him do the TV show and listen to the music, but this was all off camera. Eventually, more kids showed up and even began to dance off camera – but that gave them an idea!
Why not let Horn do what disc jockeys do – play records, and let the kids do what they were already doing – dance, and put it all on camera?
So, on October 2, 1952, Horn and his kids left the Snader package behind and moved from the small Studio C, to the much larger Studio B where a new show called "Bandstand" was born. The show grew and in '56 when Horn left, he was replaced by Dick Clark.
On August 5, 1957 the show was renamed "American Bandstand" when The American Broadcasting Company took the show nation wide. This was ABC first major building block for their daytime programming.
Just for fun, here is part of the sales pitch clip that was sent to local stations. https://www.youtube.com/watch?v=Wz8bjzgOHsg
Enjoy and share! -Bobby Ellerbee
https://www.youtube.com/watch?v=94-X3l_Tv7U
TV music videos of the early 1950s in US. Many artists were recorded, including Nat King Cole, Teresa Brewer, Peggy Lee, Duke Ellington. They are not to be c…