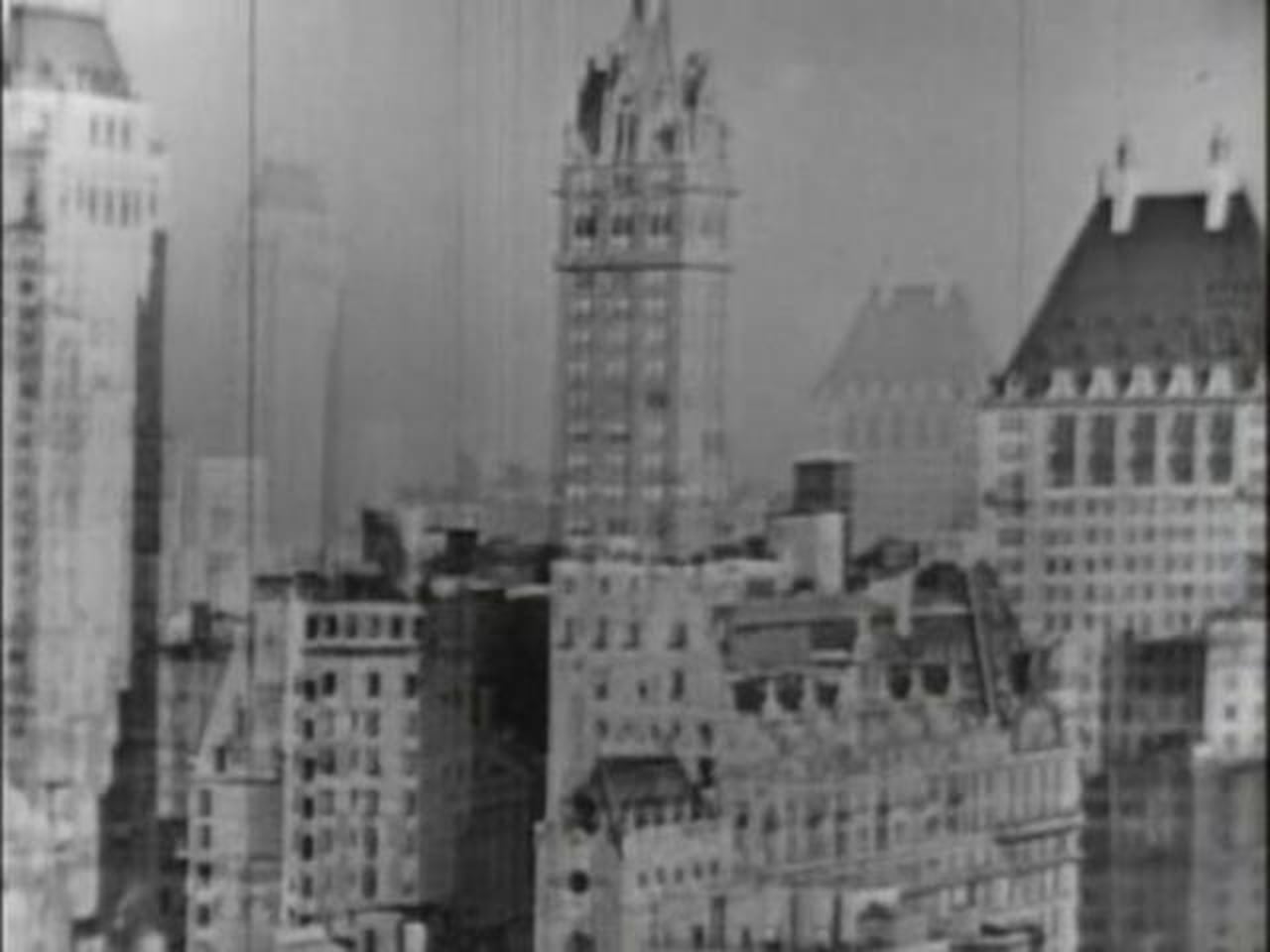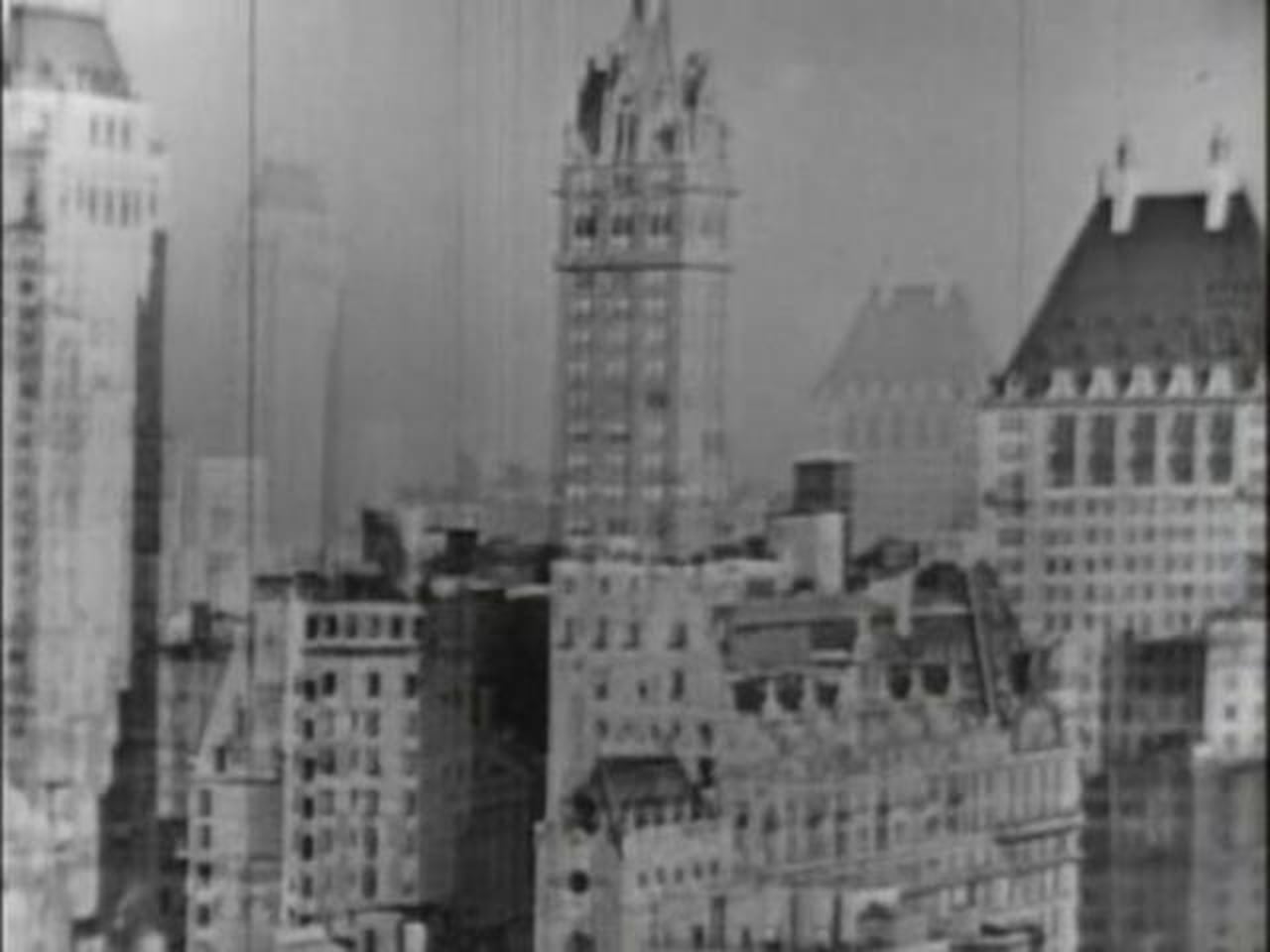 I LOVE LUCY – PILOT
October 15, 1951…'I Love Lucy' Debuts On CBS, Tribute 2 Of 4
The Lost Pilot Episode!
This kinescope of the pilot was thought lost until a 16mm copy was discovered in the effects of Pepito Perez. His estate provided the film to CBS, and the network aired it in April 1990, almost exactly 39 years after it was made. Perez is the famous Spanish clown that appears in this pilot.
This was never intended for broadcast and wasn't shot on film; instead CBS kinescoped the show and peddled it to major advertising agencies in an effort to find a sponsor for the first season of 'I Love Lucy'.
Writers Jess Oppenheimer, Madelyn Pugh and Bob Carroll, Jr. had worked with Ball on 'My Favorite Wife' and also wrote the Ball-Arnaz vaudeville routine that set up this pilot. They knew exactly how to exploit Ball's personality and mastery of physical comedy. This is the first iteration of the premise that would drive the show's spectacular run: A TV producer is coming to see Ricky perform. Lucy wants to be part of the act. Sound familiar?
The plot has it that Ricky has booked Pepito to appear with him at the club that night. When Pepito suffers an accident, Lucy dons his costume and takes his place at the nightclub, performing a routine with a trick cello. Ball and Arnaz had been married for a decade and had polished their routine during the road tour, and their timing is superb. The live audience adds immensely to the performances.
Ball was five months pregnant at the time the pilot was produced, which was concealed by layered costumes. 'My Favorite Wife' ended its radio run a month after this pilot was produced, and Ball's TV show, Cuban husband and all, was eventually picked up by tobacco giant Philip Morris. On October 15, 1951, seven months after the pilot was shot, I Love Lucy premiered on CBS, launching Ball into a quarter-century TV career that remains in broadcast rotation to this day.
Several of the gags used in the pilot were recycled into "The Audition," episode six of the first season, and we will see rare color studio footage of that in the next post. Enjoy and share! -Bobby Ellerbee
This is "I LOVE LUCY – PILOT" by lukkasoli on Vimeo, the home for high quality videos and the people who love them.