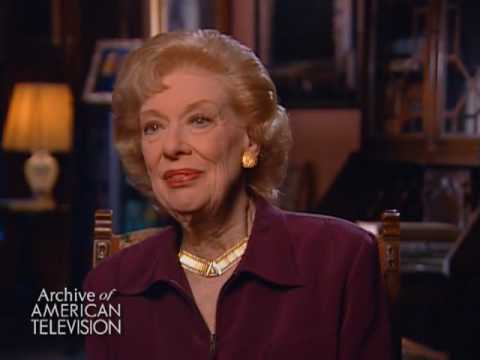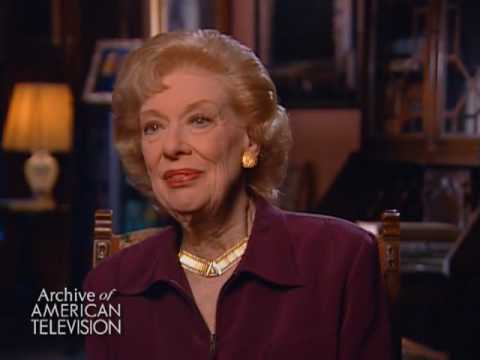 Life With Jackie Gleason…Joyce "Trixie Norton" Randolph Interview

Life With Jackie Gleason…Joyce "Trixie Norton" Randolph Interview
This is a tight, well edited 12 minute piece on what life was like
on 'The Jackie Gleason Show', 'The Honeymooners', and more! It starts with how Joyce got the part on Gleason's Dumont show and goes all the way till the end and it's fascinating!
On October 21, Joyce Randolph will turn 100. She is the only surviving member of one of the world's most famous casts of television characters. Enjoy and share!
https://www.youtube.com/watch?v=STtklt1EkU4
See "Honeymooner's" co-star Joyce Randolph's complete interview at http://emmytvlegends.org/interviews/people/joyce-randolph Edited for the Archive of Americ…