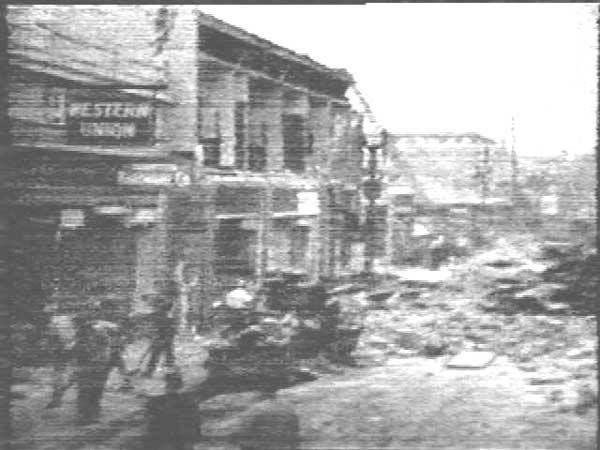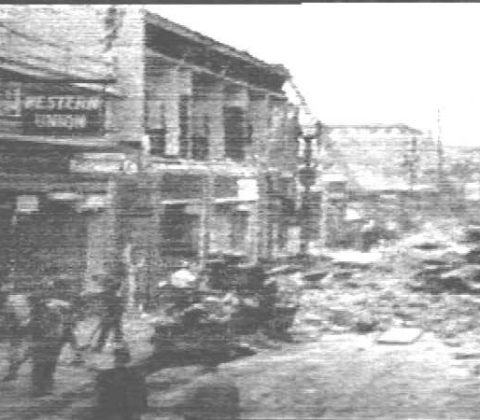 March 10, 1933…2 Earth Shaking Events In 1 Day At W6XAO Los Angeles …
March 10, 1933…2 Earth Shaking Events In 1 Day At W6XAO Los Angeles
No one at Don Lee's Los Angeles TV station W6XAO had any idea that they would make television history twice in one day, but 84 years ago today…they did!
Although there were less than 100 TV sets in all of Los Angeles, those viewers got an eye full that day! The first historic event came during the regularly scheduled one hour of daily broadcasting, from 6 till 7 each evening, except Sundays.
That night, the first motion picture feature ever shown on television was presented and TV history was made. Amazingly, "The Crooked Circle" was still playing in movie theaters at the time! Here is the whole film, which starred Zazu Pitts and James Gleason. https://www.youtube.com/watch?v=UnjEBencVog
Just 6 minutes before the movie rolled from the W6XAO studio at Seventh and Bixel in Los Angeles, the earth began to shake in Long Beach, just south of LA. The 6.4 magnitude quake hit at 5:54, and before it was over, 115 lives were claimed.
That brings us to the second piece of TV history. It is believed that on this same day, W6XAO became the first television station to broadcast film of a news event.
There are conflicting stories as to what happened, but from the research I've done, W6XAO appears to have heard the news while "The Crooked Circle" was airing, and decided to stay on the air indefinitely. Shortly after, they were contacted by a Hollywood newsreel cameraman who had been in Long Beach at the time and had film of the event.
After rushing through a negative print, he made his way to the station and using reverse polarity, the film was shown on the air later that same night. Some reports have the first news film airing the day after, but either way…it was a red letter day in TV history!
The photo is believed to be a taken from a playback of the quake film at W6XAO. -Bobby Ellerbee