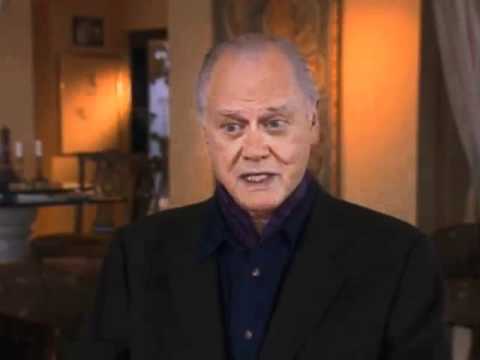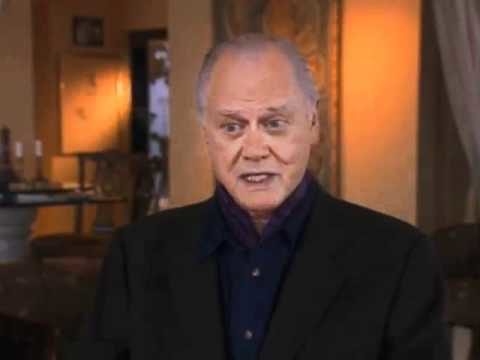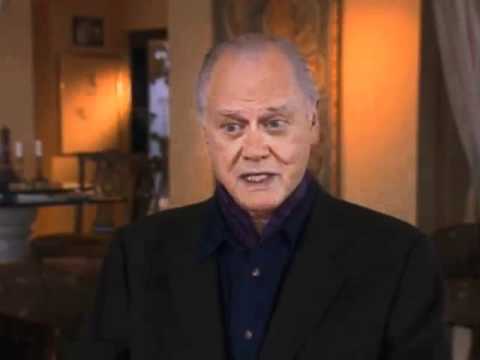 March 21, 1980…"J.R. SHOT", The Cliffhanger Begins AND MORE!

March 21, 1980…"J.R. SHOT", The Cliffhanger Begins AND MORE!
Let's start with the "and more" part. Did you know that Bing Crosby's daughter was the person that shot J.R.? It's true! Mary Crosby was the actress who played Kristen Shepard…the damsel that did the dirty deed.
At the time, she did not know her character had done it, J.R. didn't know who'd shot him…and neither did the writers! CBS had ordered two extra episodes the close Season 2 of "Dallas" and this cliffhanger was what they came up with.
In this short but sweet Emmy Legends interview with Larry Hagman, from The Archive Of American Television, he talks about how "the bible" or master storyline for "Dallas" had to be rearranged and the decision to work out just who shot him, was done over the summer break.
Everybody wanted to know know "who done it", and keeping the secret was hard, but they did it. When shooting began for Season 3, the producers even went so far as to film every main character on the show shooting J.R., so even the cast was kept guessing until the editors cut in the right shooter.
Now, back to the "and more" department. Hagman was a notorious prankster and loved practical jokes. After wrapping on the day when everyone in the cast had shot him, champagne flowed and Larry invited members of the crew, makeup people and more to take a turn with the blank gun and shoot him too.
What no one knew is that he had a special prop made for that day. After everyone had literally taken a shot, he guzzled a bottle of gin and suddenly, it started spewing from the many "bullet holes" in his special vest. He'll tell the story himself in the last part of the interview.
It wouldn't be right to leave out this video that captures both the shooting and the big reveal that came on November 21, 1980 and finally answered the big question.
https://www.youtube.com/watch?v=A_iwxkaKhnE
Enjoy and share! -Bobby Ellerbee
https://www.youtube.com/watch?v=wzZAgN7FtGo
Full interview at http://emmytvlegends.org/interviews/people/larry-hagman

Source