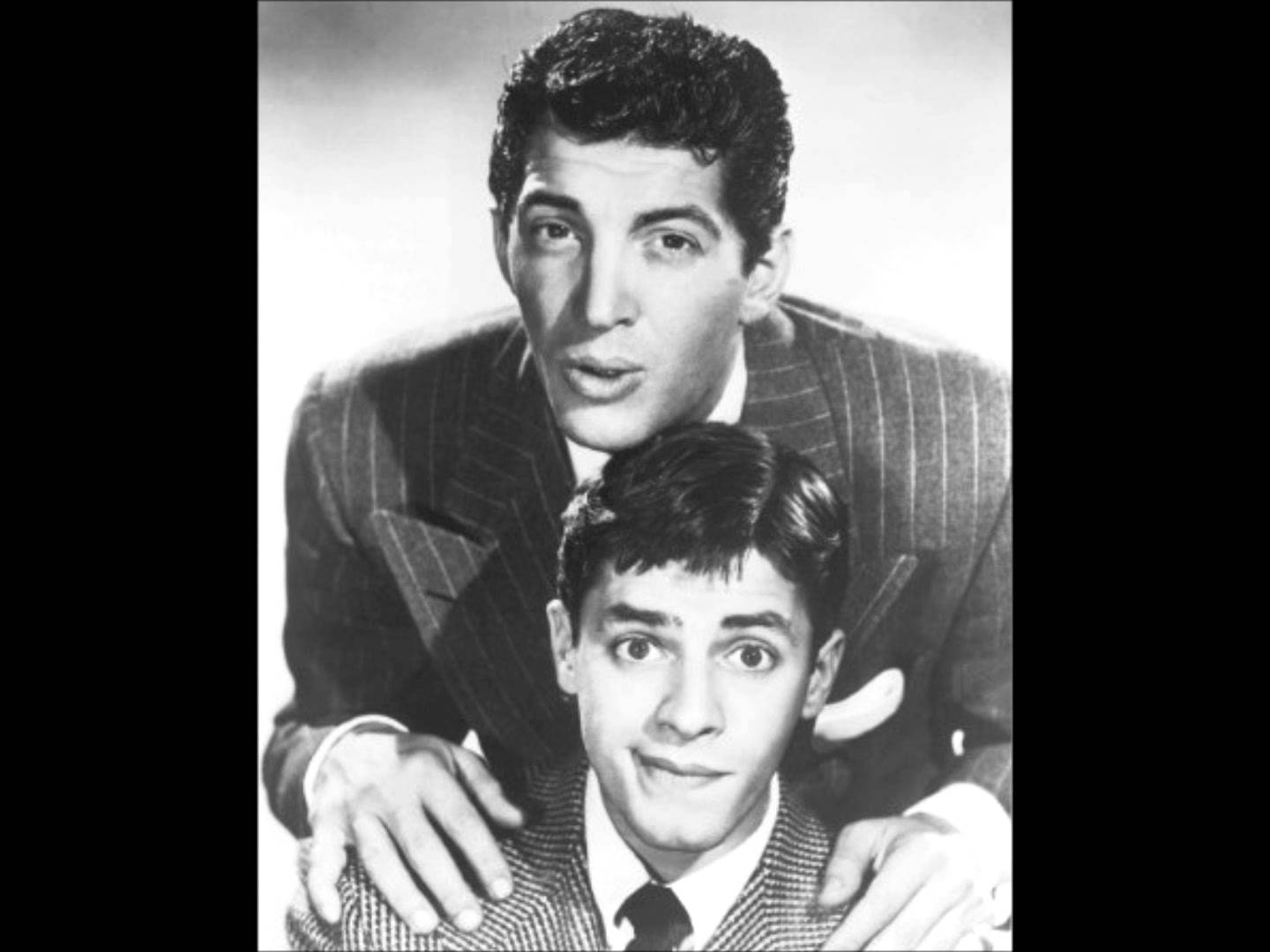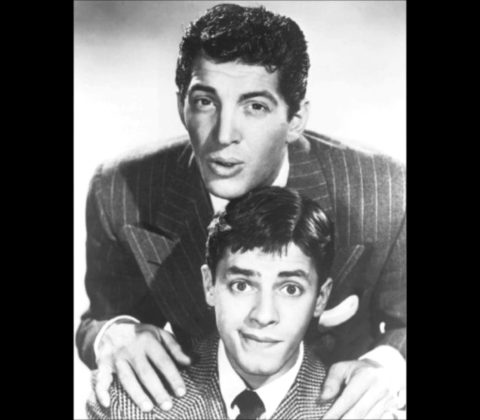 Martin & Lewis Radio Years…As You Have NEVER HEARD THEM! …

Martin & Lewis Radio Years…As You Have NEVER HEARD THEM!
A little further down, we'll get into the history and hear their NBC debut show, but let's start with something a bit more "unique".
This rare, blue and naughty, outtake never made it to air, but it should have…it's classic Dean and Jerry, but in a way you've never heard them… with a lot cussing. The fun starts at 1:30 when Jerry blows a line and continues till they pick up page 7 again at 4:00, but just thirty seconds later, they hit the wall again when Dean blows a line. It takes them till 6:27 to get the show back on the tracks.
Speaking of tracks, this was most likely recorded on one of the new Ampex 200 tape recorders at NBC's Radio City West at Sunset and Vine in Hollywood. Audio tape was just beginning to be used by the networks in '49. https://www.youtube.com/watch?v=Yqo00s5JoYg
In 1948, CBS had begun their talent raids on NBC, bringing over bellwether shows and acts like "Amos 'n' Andy", Jack Benny, Red Skelton and more, which left big holes in NBC's radio schedule.
Early in 1949, NBC began a huge talent search and auditioned over 200 up and coming acts, but just by chance, an NBC executive visiting a New York nightclub, caught the act of a pair of relative newcomers with a reputation among industry insiders as possibly the hottest and wildest comedy act to come along in several years.
NBC signed them in December of '48 and work on the program, to be based in Los Angeles, began early in 1949, with Billboard magazine reporting that the network spent approximately $400,000 getting the show ready. The deal was a five-year radio contract that guaranteed the pair $150,000 per year and a choice time slot. The program was scheduled to begin January 16, 1949, but it did not go on the air until April 3, 1949, initially without a sponsor.
The delay and lack of a sponsor was making the network nervous and almost immediately, NBC was uncomfortable with their contract, but things finally got worked out as the format and staff began to gel. Did you know that Norman Lear was one of the writers for the show? Lear also worked with them in television and some of their films.
At this link you can hear the "Martin & Lewis Show" debut with special guest, Lucile Ball in her pre – Lucy days, when she was "just a movie star". https://www.youtube.com/watch?v=d_f692JUeY0
The popular "My Friend, Irma" film, released in 1949, only added to the buzz over the team. Although their roles in the Irma film were minor, it made it even more difficult for NBC to negotiate for lower compensation for the team when their contract came up for renewal in 1950. Adding to their difficulty, CBS was reported to be after the team too. "The Martin & Lewis Show" went off the air after broadcasting what they thought was their last show on January 30, 1950, BUT…
By the fall of 1950, NBC had re-signed the pair and reintroduced the radio show as "The Dean Martin and Jerry Lewis Show", which returned the format to it's original state with the duo doing several sketches and Dean singing a couple of songs before their guest star joined them for the remainder of the show. This second radio go eventually ran for seventy-three of a contracted seventy-eight installments before being finally cancelled in July of 1953, BUT…
That was alright, because in late 1951, AT&T had finally linked the east and west coasts for television, and soon after, NBC brought Dean and Jerry to television as part of the west coast team of hosts on "The Colgate Comedy Hour". The comedy-variety format called for rotating hosts between New York and Hollywood with Martin and Lewis and Abbot and Costello in the west and Eddie Cantor, Danny Thomas and Jimmy Durante hosting in the east.
Beginning that fall of '51, Martin and Lewis did their first of 35 hosting appearances that eventually spanned five years. Here is a full Colgate episode with Dean and Jerry, and at about the 37:00 minute mark, Lewis performs his famous musical typewriter sketch, which may be the first time he did it. By the way, the name of the song is "Typewriter" written by Leroy Anderson in 1950.
https://www.youtube.com/watch?v=Z12ZKTBrdcY
The rest as they say, is history! Enjoy and share! -Bobby Ellerbee
An outtake that was edited from the Dean Martin and Jerry Lewis radio show. Dean messes up a line during the show, and both he and Jerry take off into ad-lib…