My Marconi Mark IV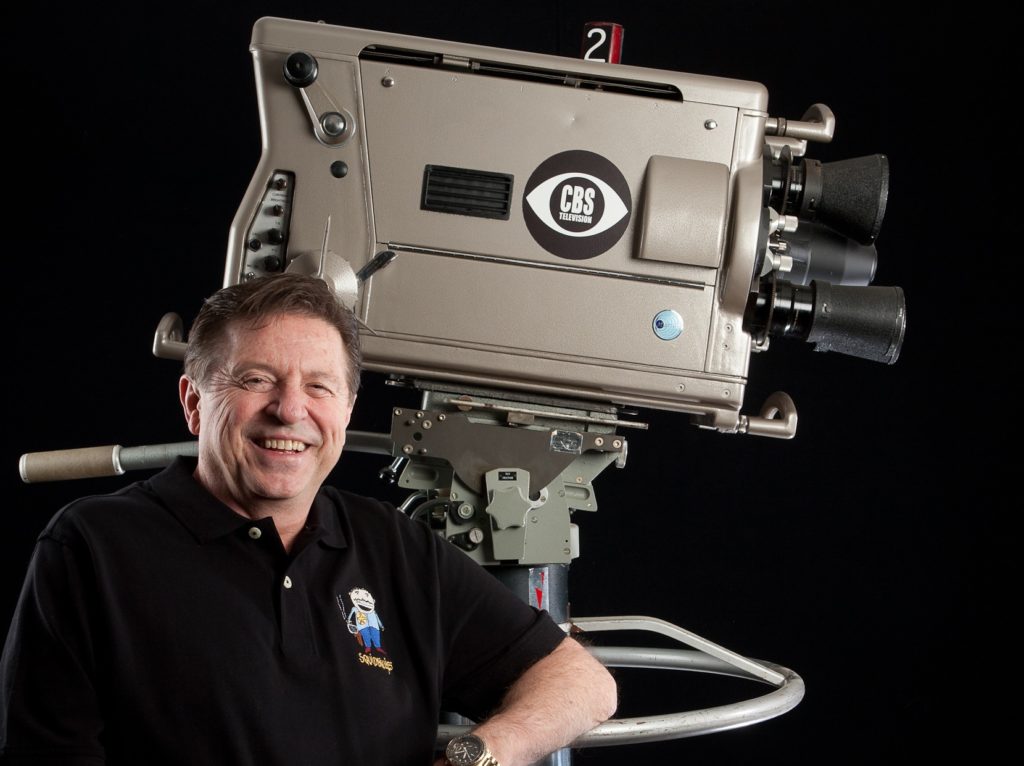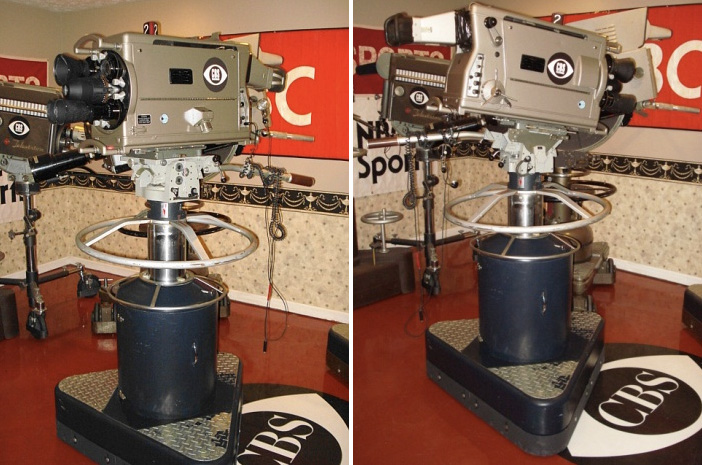 At last! After 49 years of wanting one, I finally have one. One of my favorite sayings is "better late than never." It sure applies in this case.
This camera is one of only a half dozen that have survived in North America.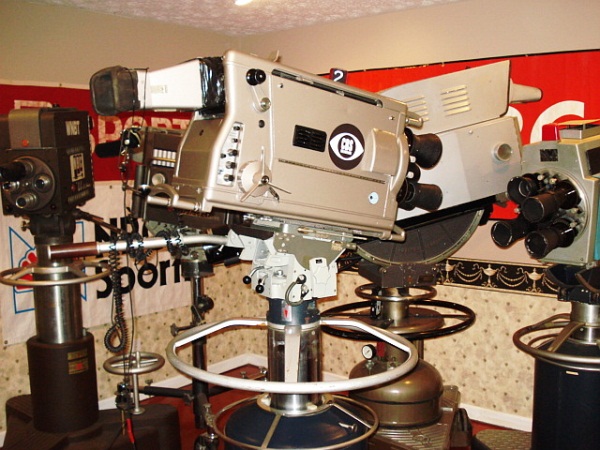 In April 2011, I was able to add this beautiful Mark IV to my collection. To me, it is the alpha and the omega…the beginning and the end. This elegant creation is what first stirred my interest in television cameras. Now that I have one, I consider its addition the perfect "last dance" in collecting. I have all I have ever wanted and more.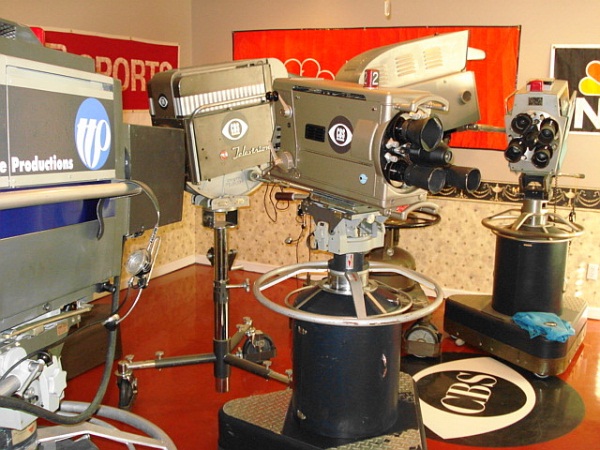 When I was in the sixth grade in Atlanta, our art teacher taught us a dance similar to a square dance. We were pretty good at it and were invited to tape it as part of a show for teachers around the state. We went to the studios of WGTV, Georgia's public television station, on a crisp fall morning, and when we began to dance, my heart started to dance too. As we performed perfectly for the cameras, I could not take my eyes off the two Mark IVs they had there. I remember it like it was yesterday. I was struck by how the turret was larger than the camera's slim body and the way they glided effortlessly up and down and back and forth. I also liked that cool-looking vent on the right side (cameraman's right) near the front that has the same curve as the turret.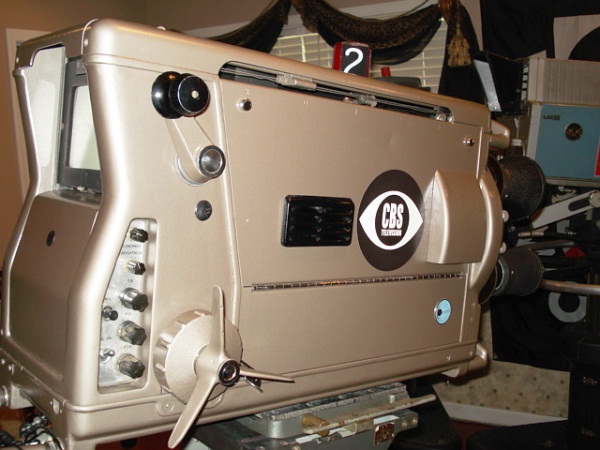 I had actually been on WSB's 'The Clubhouse Gang' twice at around age seven and again around age nine. As you can see below, they had TK10s. Those had already interested me, but it wasn't until I saw the Mark IVs really move around that I was hooked. The WSB cameras didn't move much.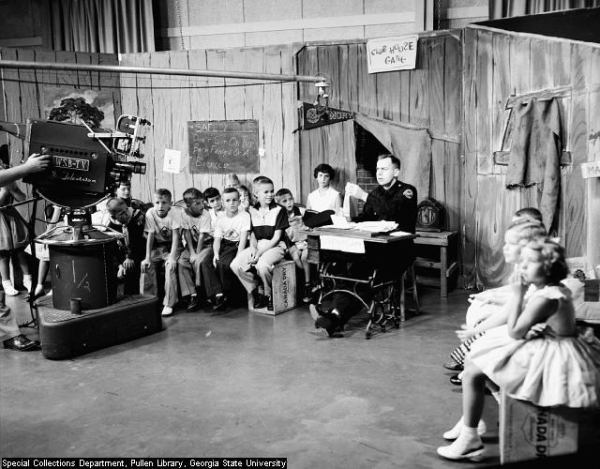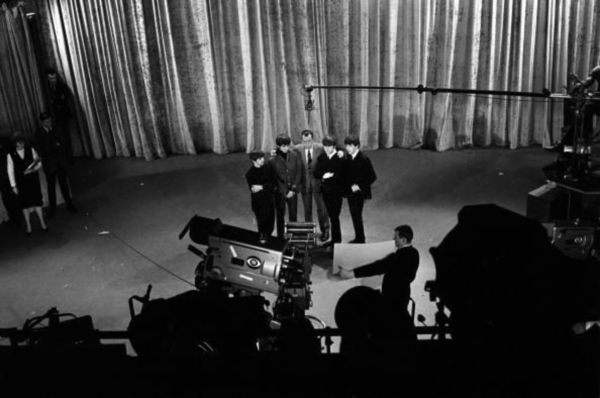 As is my way of doing things, I have dressed this camera to memorialize the six Marconi Mark IV cameras that brought us the Beatles on The Ed Sullivan Show from CBS Studio 50. If you have not already, please see the Marconi page in the Cameras section, and the story of the Beatles cameras in the Gallery.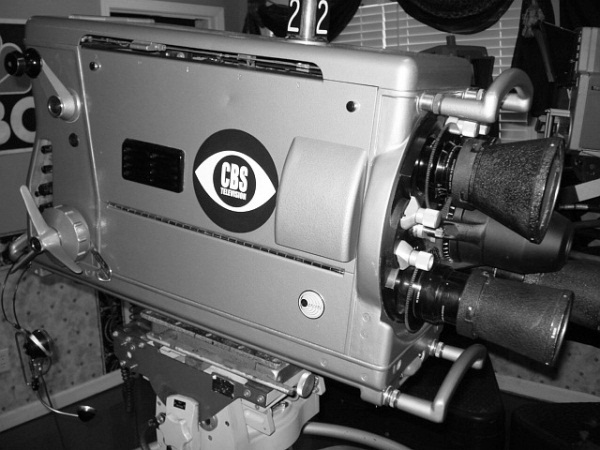 The Mark IVs came out in 1958 and were a huge success worldwide.
The Mark I came out in 1948. It was followed in 1950 by the beautiful Mark ll. Both had 3″ IO tubes and looked almost like a TK10. The Mark lll came in 1953 and looked like a box, but did have a tiltable viewfinder which may have been a first, and it was the first Marconi to offer an optional 4 1/2 inch IO. The rapid succession of models, just a couple of years apart, ended with the Mark IV and its great performance, as it was 1965 before Marconi's next camera.
Although the Mark IV was in worldwide use, the camera I own is one of only four left in the US. It was owned by WWLP in Springfield, Mass. Europe's top collector and television historian Dicky Howett and I have been comparing notes, and it seems there are only about 18 left worldwide. Dicky's Golden Age Television Recreations, one of Europe's top prop houses, has six Mark lVs, There are two in Australia, two in New Zealand, and in the UK museums, including the BBC, there are perhaps four more.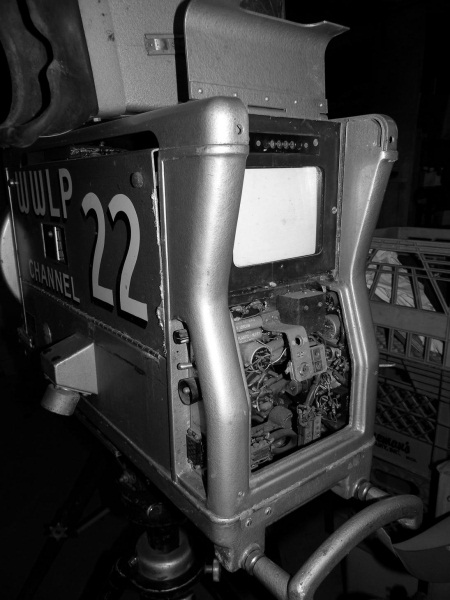 As you can see above, she was in pretty rough shape when she got here. The camera was missing the back panel and had some pretty good dings and scratches, but did have the viewfinder hood. I knew this was going to take a lot of work, but I found a great ally in restoring her. Many thanks to Brad Akin and Paul Senn at Akin Ford for taking on a tough but interesting project. While I was finding a fabricator for the back panel, Paul was ordering the special Hammertone paint from England and creating new side vents. Looks just like a new one. My friend Ellis Walden helped in many ways, too. Thank you all!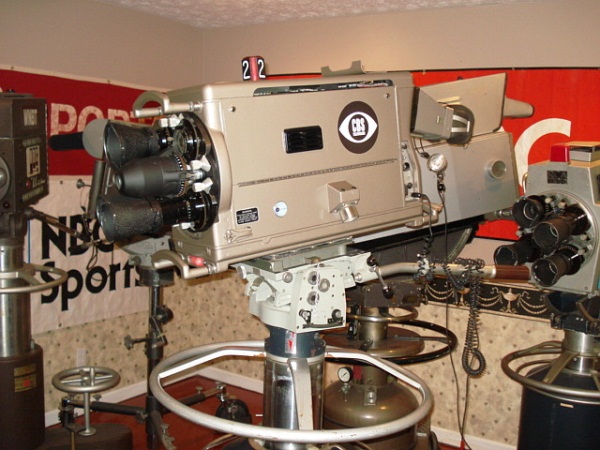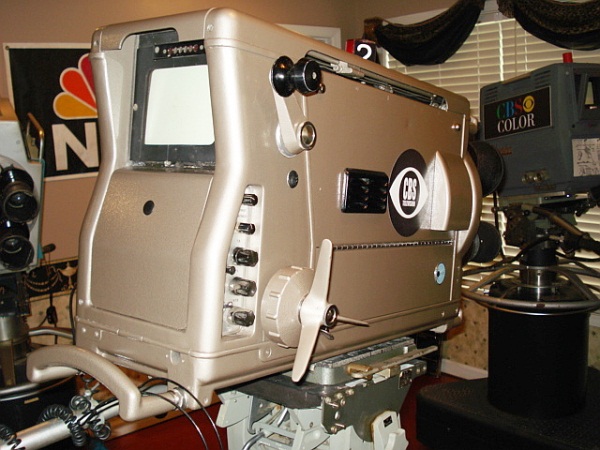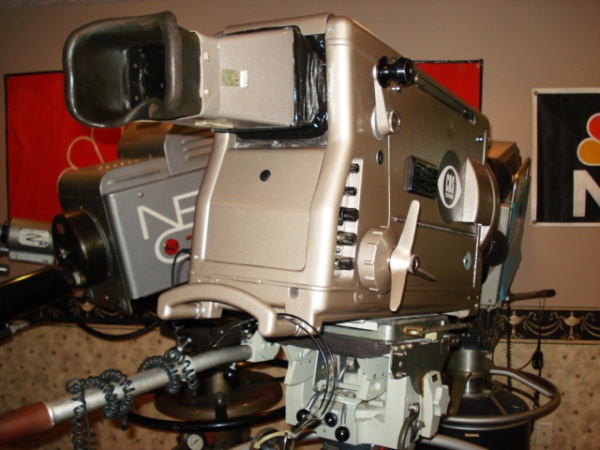 Below is a data sheet from another UK friend, Brian Summers, and his great website Museum of the Broadcast Television Camera. It gives us a lot of interesting details on the Mark IV not found anywhere else.